Rubber parts for automobile

Drying equipment

Pharmaceutical machinery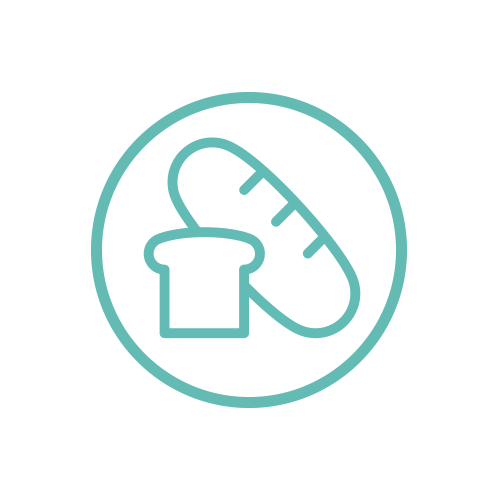 Food processing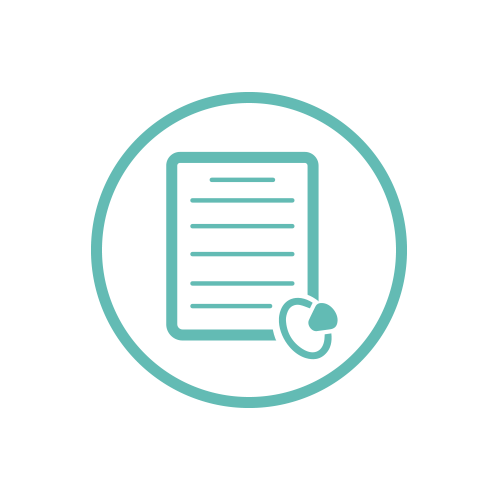 Hot stamping equipment
Silicone products for the mechanical industry
Our company is engaged in customized production of all kinds of pneumatic sealing rings made of silicone rubber, mechanical sealing strips, rubber coating parts for pipe and metal and silicone rubber sheets, which are featured with rich variety and excellent performance, thus being widely used in drying equipment, pharmaceutical machines and auto industry.
Raw material

Silicone rubber

Manufacturing process

Certification

Hardness (Shore A)

Tensile strength (Mpa)

Elongation at break (%)

Tearing strength (kN/mm)

Operating temperature range (℃)

Molding solid

ROHS FDA REACH, etc.

15-90

6-10

150-800

18-50

-100-315

Molding foaming

ROHS FDA REACH, etc.

10-45

1.5-4.5

250-500

10-20

-55-315
■The above data are data of general products under lab conditions, with test conditions beingDBPH with the concentration of 50%, 1.2%,170℃X10min,
■In addition to data in the above chart, our company can also provide products with better performance according to customer's requirements. Please contact our marketing personnel for further information.

We introduced the "CO-DESIGN" concept
It means joint development and design of rubber products with customers through communication,
so as to better realize product functions.

You can learn more about our latest products by email and phone!